Ice Skating in downtown Toronto
Central Toronto Skating Club provides affordable skating lessons to children and adults in downtown Toronto. The Club operates out of two main locations: Moss Park Arena and Mattamy Athletic Centre (formerly Maple Leaf Gardens). Fall/Winter 2017/18 programs are now open for registration.
Fall/winter Schedule
Register now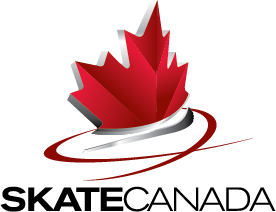 A proud Skate Canada member club
The Central Toronto Skating Club operates year-round, offering Skate Canada learn-to-skate and figure skating instruction.
Safety First
All CanSkate and CanAdult skaters must adhere to the Skate Canada Helmet Policy.
Helmet Policy
Skating programs for all ages and levels
CanSkate
CanSkate is a learn-to-skate program developed by Skate Canada. This program teaches kids (ages 4-17) fundamentals of skating and is a great foundation for pleasure skating, figure skating or hockey.
CanAdult
CanAdult is a learn-to-skate program for adults (ages 18 and up). Group instruction is provided by a certified coach and supervision from program assistants (experienced adult skaters).
StarSkate
Central Toronto Skating Club provides group lessons, private coaching and practice time for skaters pursuing figure skating and ice dancing from Preliminary to Gold/Diamond level.
Message from the Skating Director